Learn all about developing skill
This short course will not only help you to better understand skill acquisition and learning in sport but in will challenge your thinking about how, with the right approach, 'learning' can be one of the most important things we ever do for ourselves and the people we coach.
With such an holistic approach we can ensure that the process is enjoyable, facilitates flow and fosters growth.
Learning and skill acquisition is part of the Learn, Enjoy, Flow & Grow method that will transform peoples lives.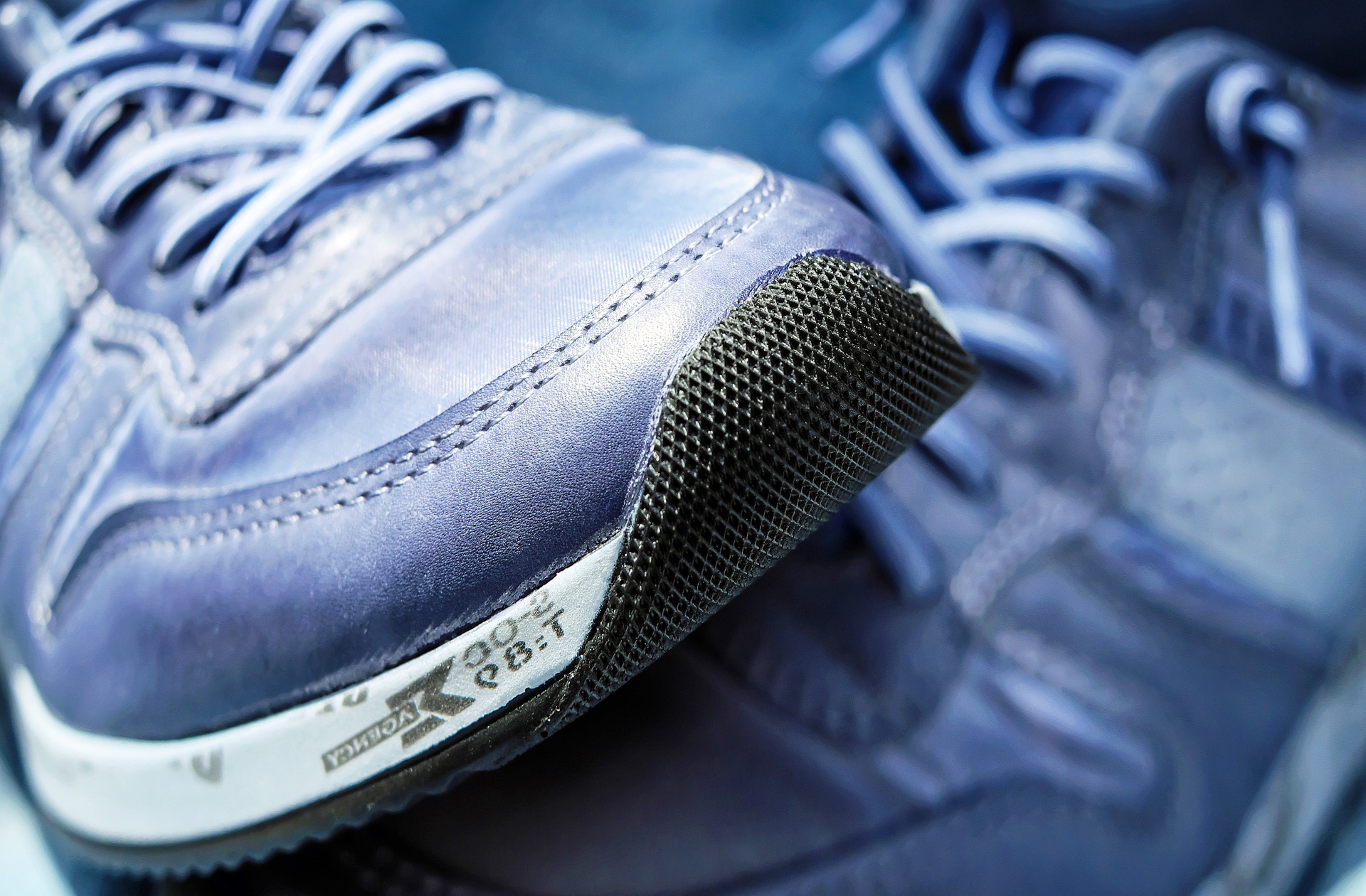 No matter what sport you're involved with
This course will be useful to you no matter what sport(s) you are involved with either as a participant and/or coach. The content can be easily applied across sports and crucially promotes an holistic approach that looks after the individual's short-term and longer-term development and growth.
By the end of this course you will be able to...
Explain the thinking behind, and purpose of, the Diamond Model of Skill Acquisition (DMSA) and its holistic approach.
Describe the four stages of the DMSA.
Appreciate the 'student experience' during each stage of skill acquisition.
Understand the 'role of the teacher' during the skill acquisition process.
Use 'learning zones' to assist with applying the DMSA to your own sport(s) whether as a learner/performer, or as a coach.
Featured Courses
More great courses with both FREE and PAID options