Begin your journey with us
Flow is an altered state of consciousness and a very desirable state.
Being able to recognise and facilitate a flow state will contribute to overall mental health and well-being for you and those whom you coach. 
This is the first in a series of courses that opens up the world of flow and positive psychology to you and will contribute to enhanced learning, more creativity, enjoyment and personal growth.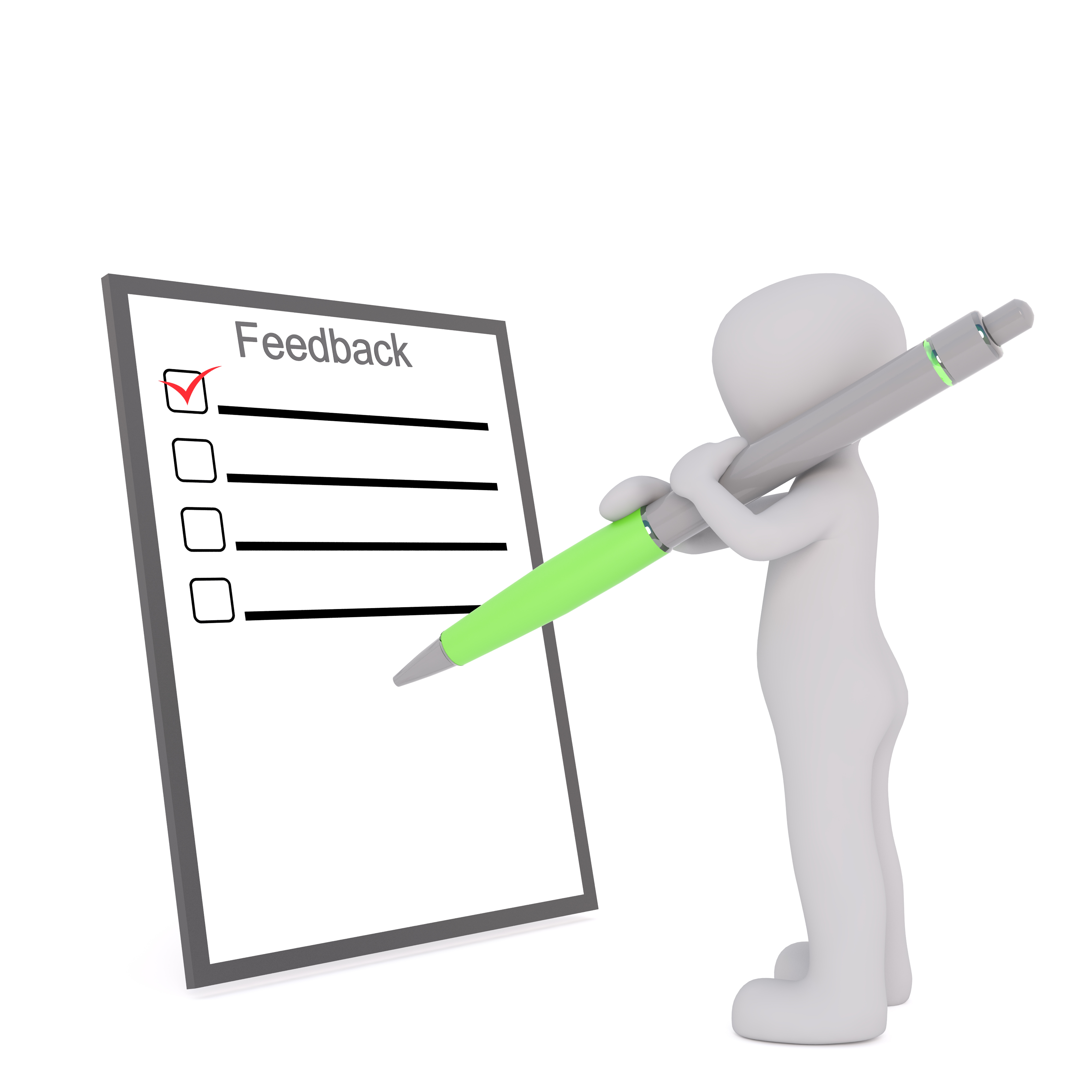 "I continue to benefit from the courses I did with Derek last year and would encourage anyone with an interest in coaching and development to have a look at the available courses from Parallel Dreams. Really well put together and insightful inputs". -James Evans
"Really enjoyed it. Inspires me to want to read more and learn, and implement the learning into everyday life and working practice".
"Interesting, thought provoking, enjoyable".
By the end of this course you will be able to...
Determine what flow is, explain its definitions, foundations and characteristics.
Be aware of how flow has been researched over the years.
Recognise any flow experiences you have had in the past.
Appreciate how the role of the Flow Coach fits within the overall coaching approach and encourages a learner centred focus. 
Know how to facilitate flow for yourself and others.
Recognise the inhibitors of flow and how to overcome them.
Realise that flow is the gateway to peak performance.
Derive the many benefits that come from regularly experiencing flow.
Incorporate the first three habits of the Flow Coach into your daily life and the lives of those you coach. 
Courses in this series
Other courses currently available in this series are shown below.