Find out how to flow and flourish
The absence of mental illness is no way guarantees good mental health and well-being.
Find out what constitutes good mental health and a flourishing life. Learn about well-being theory and how to apply it by using sport, physical exercise and being outdoors in nature.
Discover your purpose, build resilience and hope and create more balance in your life and the lives of those people that you work with and coach.
Is this the right course for you?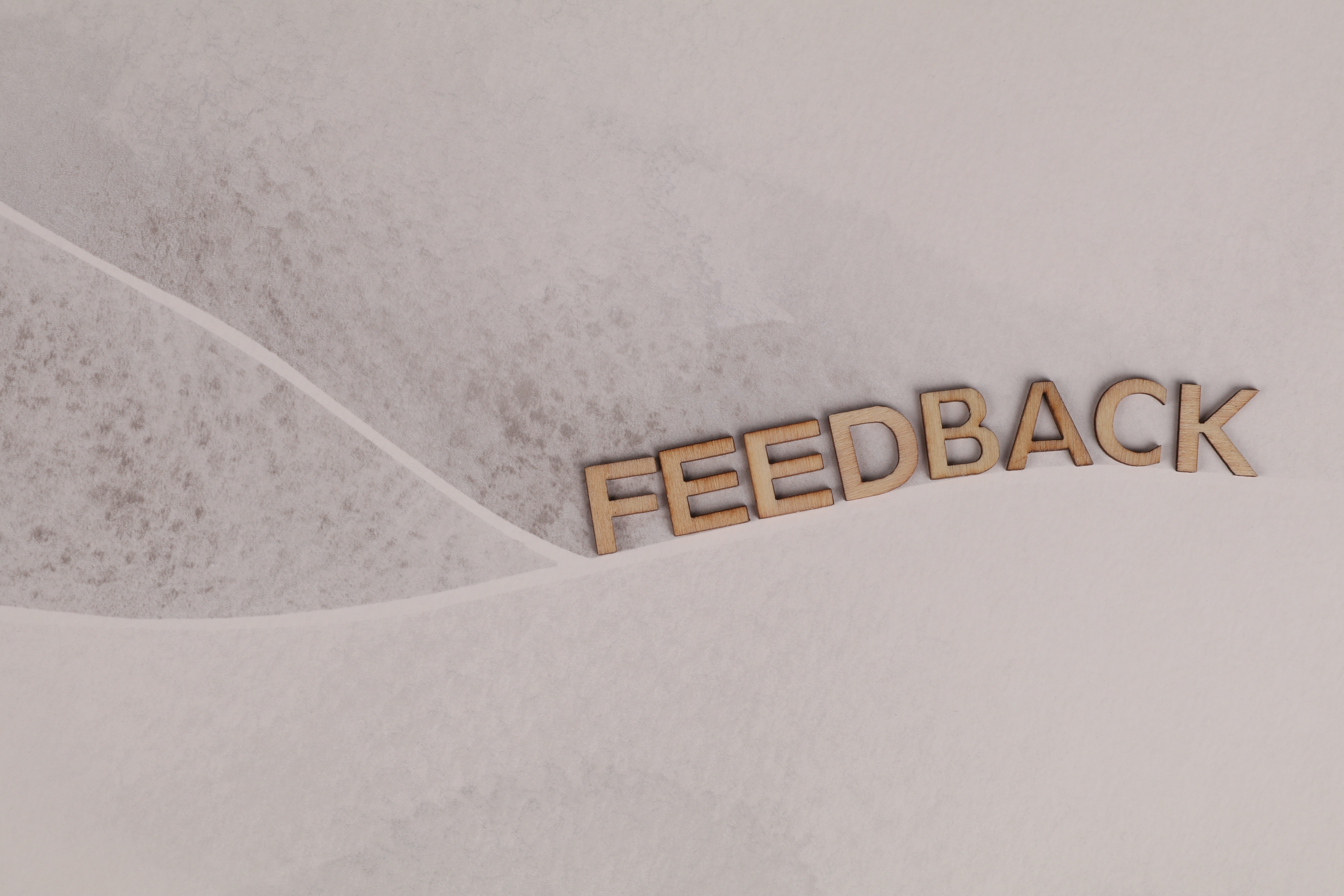 What others have said
"It was great to take the time to think about the things that are there, but we take for granted". 
"Loved it! Encouraged a lot of thinking. The content has inspired me to want to read more. I need to be mindful and find the time. Reflection and evaluation is always important and useful".
"Great set of courses"
By the end of this course you will be able to...
Know that mental health is the absence of mental illness but that this, in itself, does not guarantee 'good' mental health.
Apply the PERMA model to your own life and those whom you coach.
Be able to take action using the different ways to well-being.
Appreciate the huge responsibility that the coach has and how the Flow Coach has the capability to help people transform their lives in a positive way. 
Be compassionate with yourself about your purpose and how it is being shaped over time.
Create better balance between being and doing.
Develop more lasting hope in the face of challenges. 
Have a formula for resilience so that you can bounce back more easily.
Be inspired to be an encourager and giver of hope.