Generalise or specialise?
Should you generalise and try many different things and develop many interests? Or should you focus in on what you are good at, specialise, and maximise your time becoming an expert in one area?
This is a hot topic in today's world and this course will help you understand the pros and cons of each approach while also looking at the psychology behind 'interest', how to deal with failure and how to foster a growth mindset.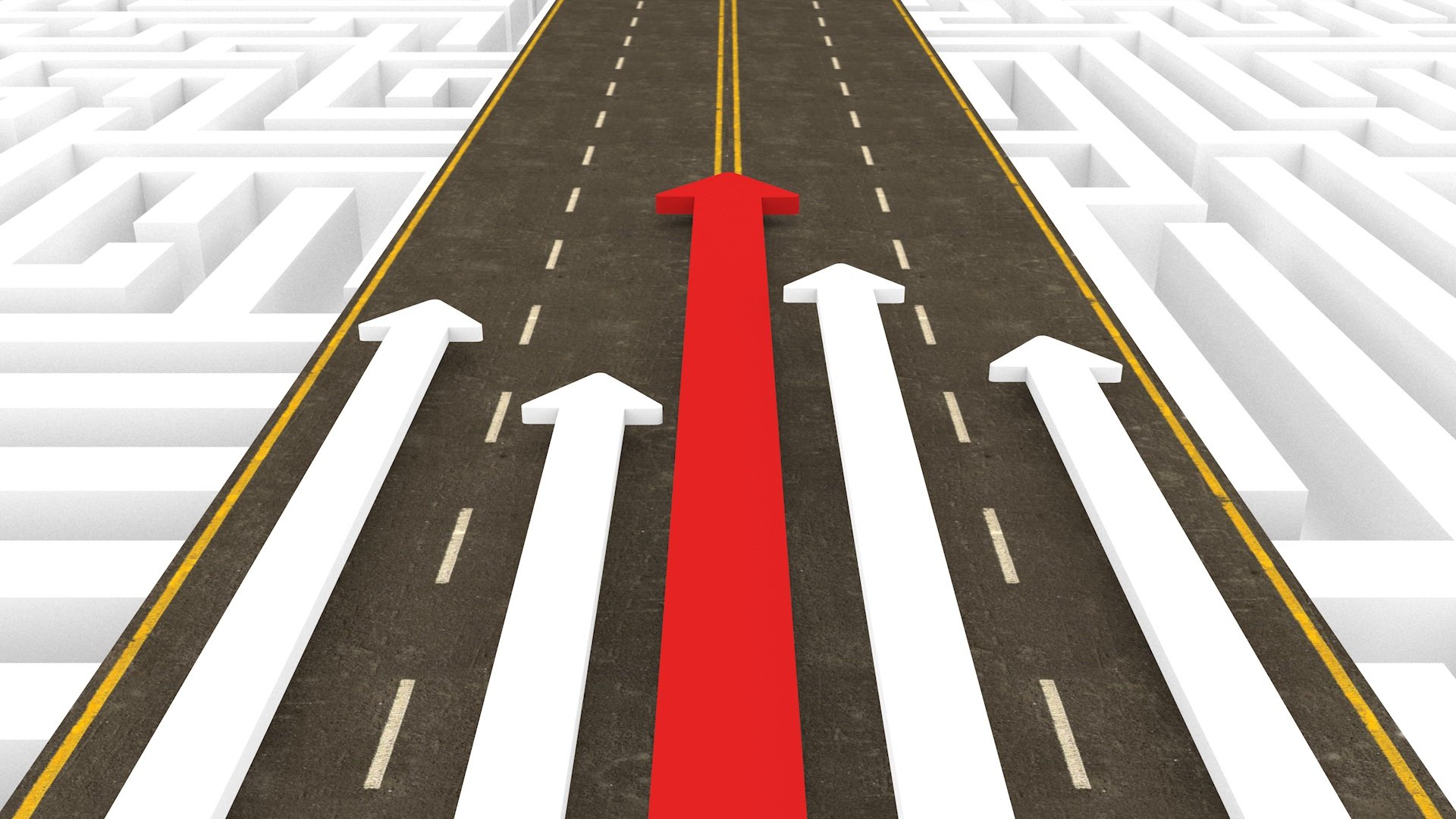 In today's society 'failure' is often promoted as something we should embrace, learn from, and grow yet, in reality, this is not how it is perceived! Failure is an event and NOT the person and needs to be treated in that way so that we can truly learn from it.
Finding and developing interests should involve a process of trail and error, discovery and growth. How we frame the situation is vital to maintaining interests and growing.
By the end of this course you will be able to...
Set about discovering your interests and/or maintain existing interests.
Develop and deepen your interests and be motivated to do so.
Appreciate and be aware of the benefits of generalising or specialising.
Frame failure as a positive occurrence understanding that it is an event and not a person.
Foster a growth mindset.
Featured Courses
More course with both FREE and PAID options