Deepen your knowledge of flow
Attention is one of the most crucial components of Flow. Being able to focus your attention 100% on the task at hand is both necessary and yet challenging.
However, attention is a skill and like any other skill it can be trained and that is why mindfulness practice is so useful.
This course will show you how to train your attention, and the attention of those you coach, using a mindfulness intervention that can easily be adapted for your own personal circumstances and context.
This course will show you how to make the effortful to effortless attentional transition.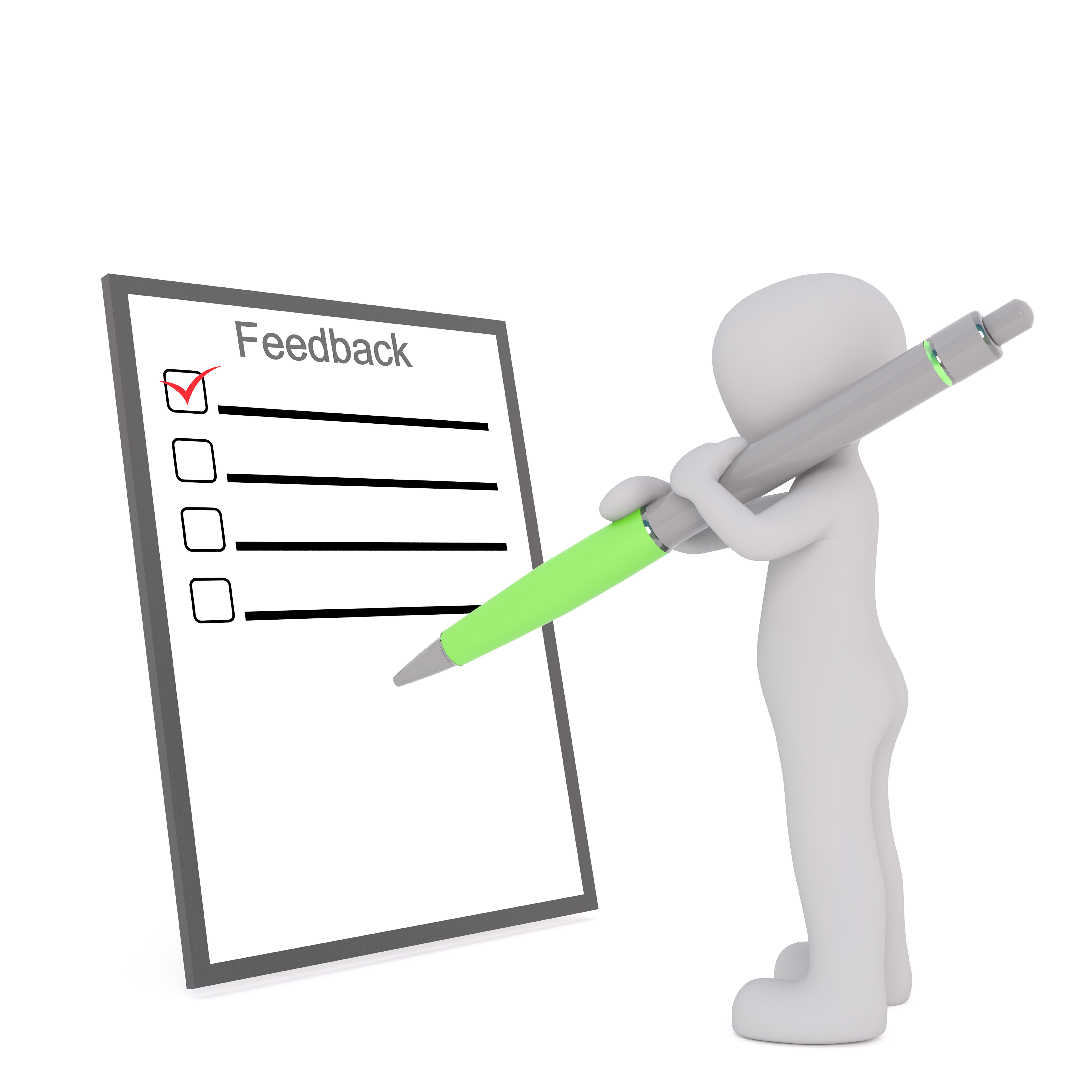 "Find this whole area of flow fascinating".
"A really informative course on an interesting subject".
By the end of this course you will be able to...
Appreciate how crucial 'focused attention' is for finding and experiencing flow.
See how the role of the Flow Coach is expanding to encompass different aspects of flow psychology.
Be able to link attention and engagement with being learner centred.
Be able to define 'attention' and understand what 'paying attention' means.
Appreciate the many distractions that exist and get in the way of focusing attention.
Define mindfulness and know the difference between meditation and mindfulness.
Apply a more mindful approach to everyday life.
Be aware of how mindfulness relates to sport.
Use mindfulness to train your own attentional skills by adapting existing training interventions.
Appreciate the difference between effortful and effortless attention and how that impacts the flow construct.
Courses in this series
Other courses currently available in this series are shown below.